Ason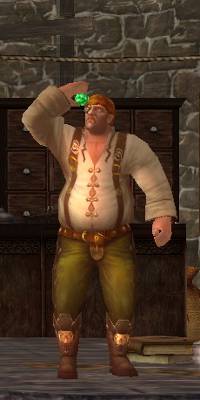 The following quests are given by Ason
Hmm this looks like a cheapo. Ah, welcome! Just name what you want, and I'll find it for you right away. Well you don't have to buy anything, but just take a look around. May be you'll decide to buy one after all. What're you looking for? In the case of temporary items, there could be a discrepancy between the time displayed on the item tool-tip and the actual remaining time for the item. Please click on no button and purchase the most recently updated item.
[Shop Search] I want to search items.
Trough this NPC you can open the Agency Window.